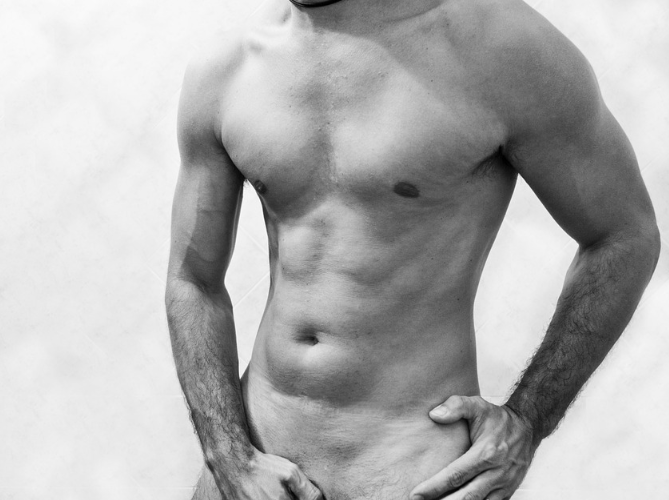 Three Ways to Have Fun with Yourself Sexually: A Sex Tip for Males
All men should know how to please themselves. This statement needs to be restated over and over again because masturbation for men is rarely discussed appealingly. It is as if men are conditioned to be sexually dependent on women (unless you are gay). And one thing to note about men in the gay community, they seem to have more abundant sources of discussion on male masturbation than the heterosexual guys. Doesn't it make you jealous?
Here, we'll find out how you can relieve your sexual urge without anyone's help, but your creative mind and your hands. 
Fleshlights
Fleshlights are basic when it comes to male masturbation. But you don't just limit yourself to the conventional because the technology has stepped up the game for male pleasure. 
First, there is the porn-actress signature fleshlight. Actresses like Stoya, Riley Reid, Eva Lovia, Tori Black, and Alexis Texas have their vaginas or mouths scanned and cast into their signature fleshlights. Watch this video to know how serious the industry is in recreating anatomically-correct fleshlights:
Second, and here is where the ultimate magic happens, brands like Lovense and Kiiro Onyx have made the integration of VR (Virtual Reality) tech with fleshlights possible. You can literally feel every thrust and stimulation you see on your VR headset!
Butt Plugs
Who says that playing with your back door is exclusive to gays? For your information, male's G-spot lies there waiting to be explored too. Anal penetration can surely bring new experience to your sex life, especially when you do it yourself. 
And just like fleshlights, there are butt plugs that can work with your smartphone, the Lovense. You can control the vibration level that feels most comfortable to you without having to be troubled with a wired controller or anything impractical like that. All you need is your phone to have fun!
Prostate Massagers
If you've just heard about this, then congratulations! Actually, prostate massagers are the latest development of butt plugs. But instead of stimulating by penetration only, a prostate massager has an appendage that is designed to contact with your testicles. However, since the size of this toy is not small, you'd better not use it unless you are familiar with anal penetration. Again, we'd like to remind you that trying to enjoy penetrative masturbation has nothing to do with your sexual orientation. If a number can comfort you, according to Metro UK, more men were enjoying pegging in 2018 than in any of the previous years. 
And as a starter, why don't you try a butt plug first and see if you want to get something that can reach your love hole even deep further?